Track Record by Union Pacific on Instagram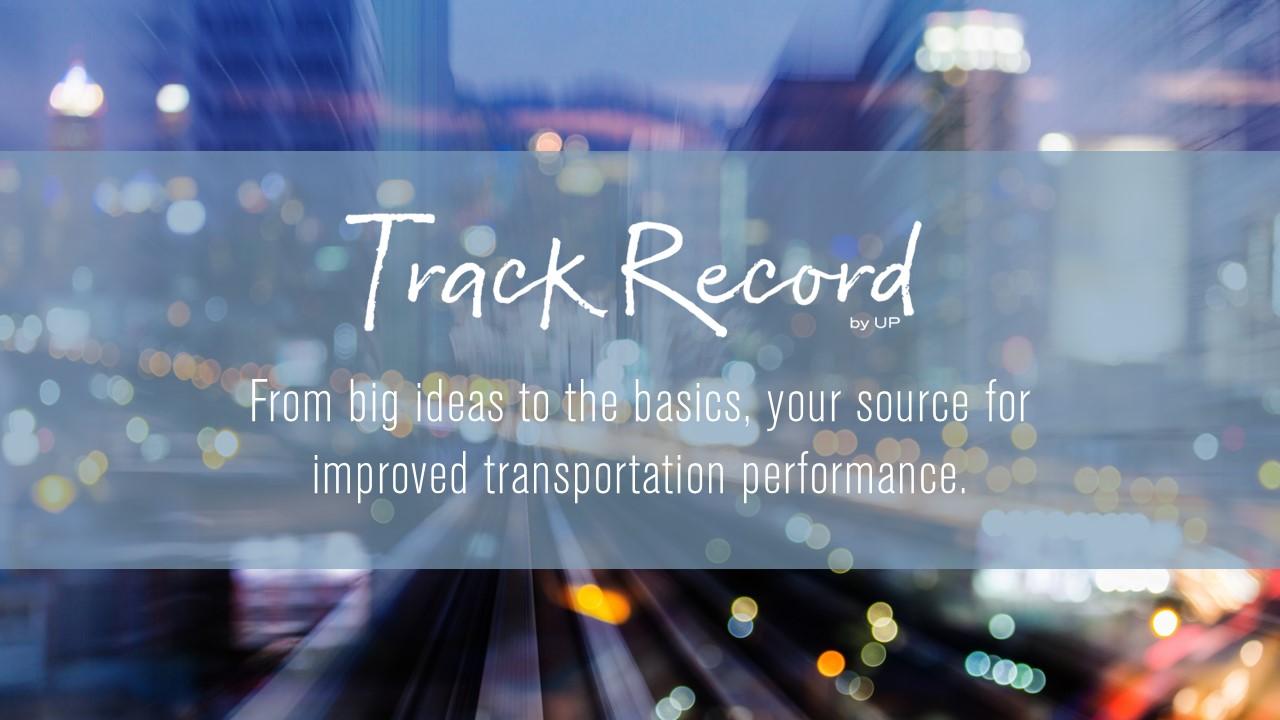 Track Record is your source for transportation and logistics intelligence. From the basics to the big picture, youll get the know-how you need to improve your supply chains performance and to help you go farther. Subscribe to our free eNewsletter at up.com/trackrecord to get a new article every week.
Your use of this link means that you will be leaving the Union Pacific Web site. Links to third party Web sites are provided by Union Pacific as a convenience, and Union Pacific does not control, and has not necessarily reviewed, any third party Web sites or their contents. By providing such links, Union Pacific does not endorse, concur with or make any representations regarding the accuracy of any other Web sites or their contents.