March 2014 Archive
---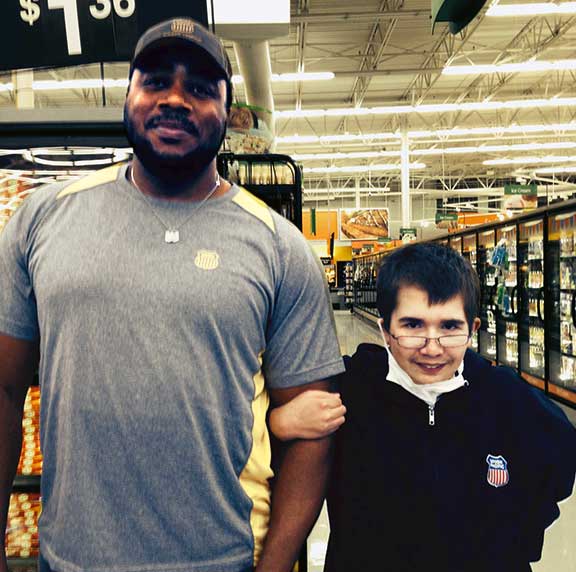 Mar. 06 2014 14:00:31 CST
Jacob Guasco has a large collection of UP model trains. Now, thanks to Aamund Bouvia, he's got some great memories, too.
Read More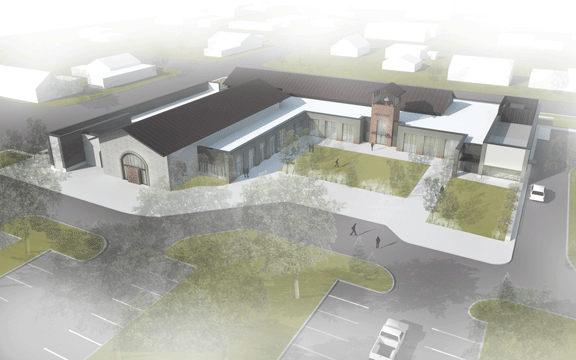 Mar. 03 2014 15:00:45 CST
Recovery and rebuilding after last year's flooding in Evans, Colo., includes a new library and cultural center.
Read More
---
---
Community Ties — news, photos and video about Union Pacific, our employees and the communities where we live and work.
Content is produced by Union Pacific Corporate Relations, 1400 Douglas St., STOP 1550, Omaha, NE 68179. Contact us via the Feedback page.