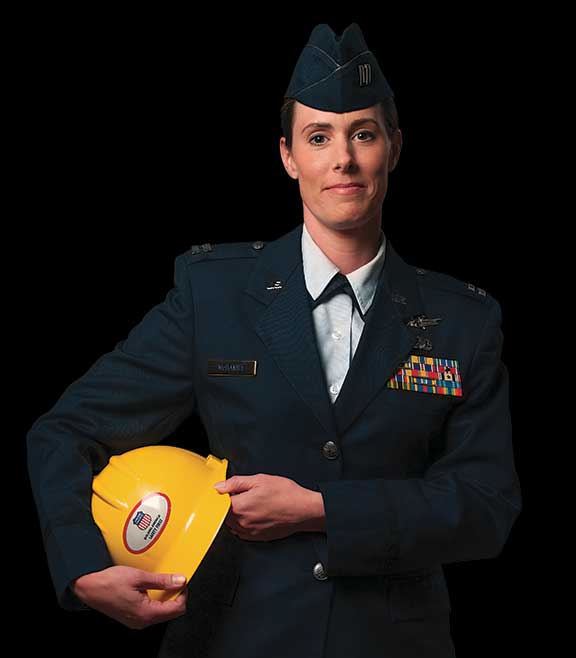 From Rocket Scientist to Railroader, Meet Amber McDaniel
Posted November 24, 2014 11:17 a.m. CST
Hard work and long hours were nothing new to Amber McDaniel when she joined the railroad. In six years as a member of the Army National Guard responding to state disasters, she fought fires in South Dakota and helped restore power to Nebraska communities after an ice storm.
But before she joined Union Pacific, she also served in the Air Force, where she led efforts on the proposed design for the Air Force ICBM. Her work ranged from prototyping and designing the missiles to determining how to avert misleading strikes — a rocket scientist! Deployed to Iraq, McDaniel worked in procurement on the first joint effort with the Iraqi Ministry of Defense and Iraqi Ministry of the Interior to purchase mine-resistant combat vehicles.
Impressive credentials. And UP is proud to have Amber on our team.
Read More